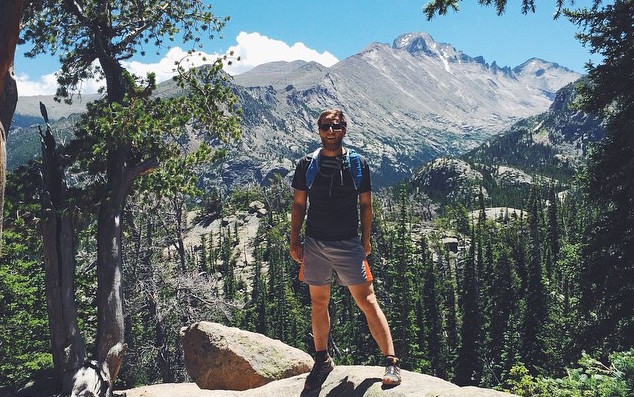 Specialties and Skills
Custom Platform
Microservices Development Environments
Continuous Integration / Delivery
Scalability
Distributed Web Services
API Design
Idea Prototyping
Efficiency Improvements
Any language, any database
Front-end Applications
Single Page Applications
Browser-native Javascript
React-based Applications
Clojurescript: Reagent or Om
Software Architecture
Design of large-scale systems
Application Security
Language Selection
Service-Oriented Architecture
Timeline
Freelance Senior Software Engineer
October 2015 - Present
Senior Code Typist at Rafflecopter
September 2013 - October 2015
Senior Engineer at Under Armour
Summer 2012 - September 2013
Architected gradual rewrite of the system for an order of magnitude improvement in usability and efficiency.

Improved web page loading speed with both frontend efficiency improvements and backend rendering algorithm changes.

Developed batch-based recommendations engine to replace Omniture on ua.com.
Software Engineer at Northrop Grumman
Summer 2009 - Summer 2012
Developed Synthetic Aperture RADAR (SAR) implementation in distributed high-throughput embedded system on specialty SIMD processers in C++.

Developed C++ middleware systems for created reusable, composable components for various use cases on embedded and hosted systems.

Developed advances in Synthetic Aperture SONAR (SAS) algorithm for specific users and use cases.
Background
BS Applied Math, Georgia Tech
Fall 2005 - Spring 2009
Graduated with Highest Honor in Applied Mathematics, with a minor in Computer Science and a certificate in Entreprenuership.
MS Applied Math, Johns Hopkins
Summer 2010 - Fall 2013
Graduated from Johns Hopkins Engineering for Professionals program in Applied and Computational Mathematics, focusing on stochastic processes and optimization.